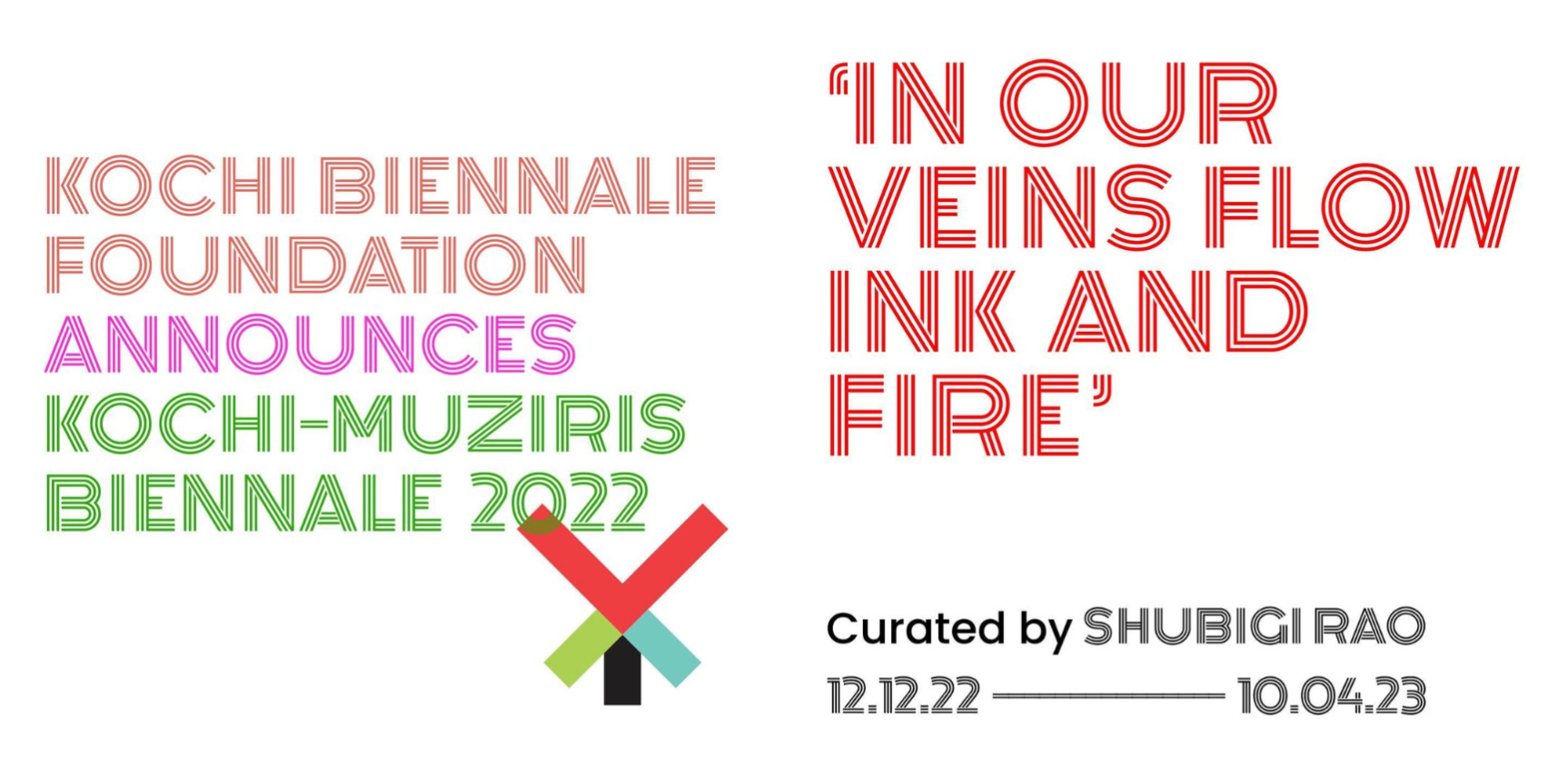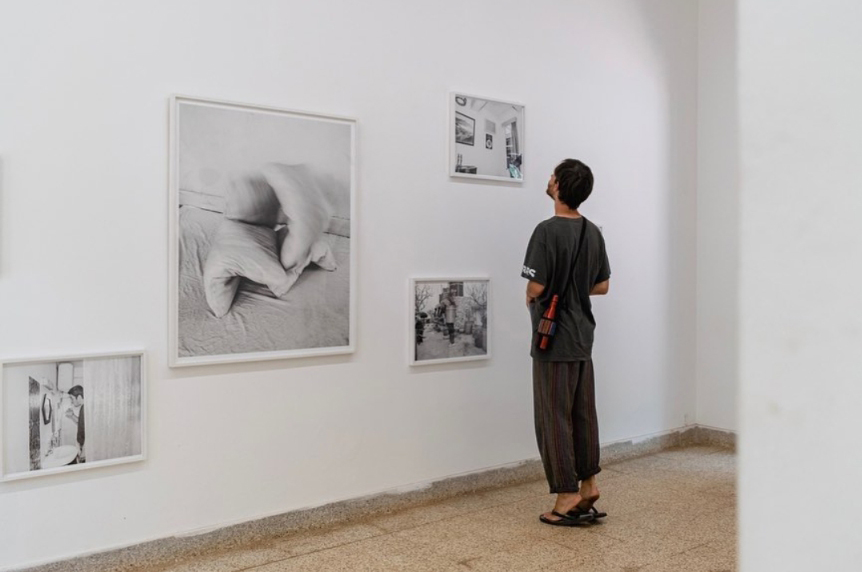 In Our Veins Flow Ink and Fire
Fifth edition of the Kochi-Muziris Biennale
December 12, 2022–April 10, 2023

Kochi-Muziris Biennale
Fort Kochi
Kochi 682 001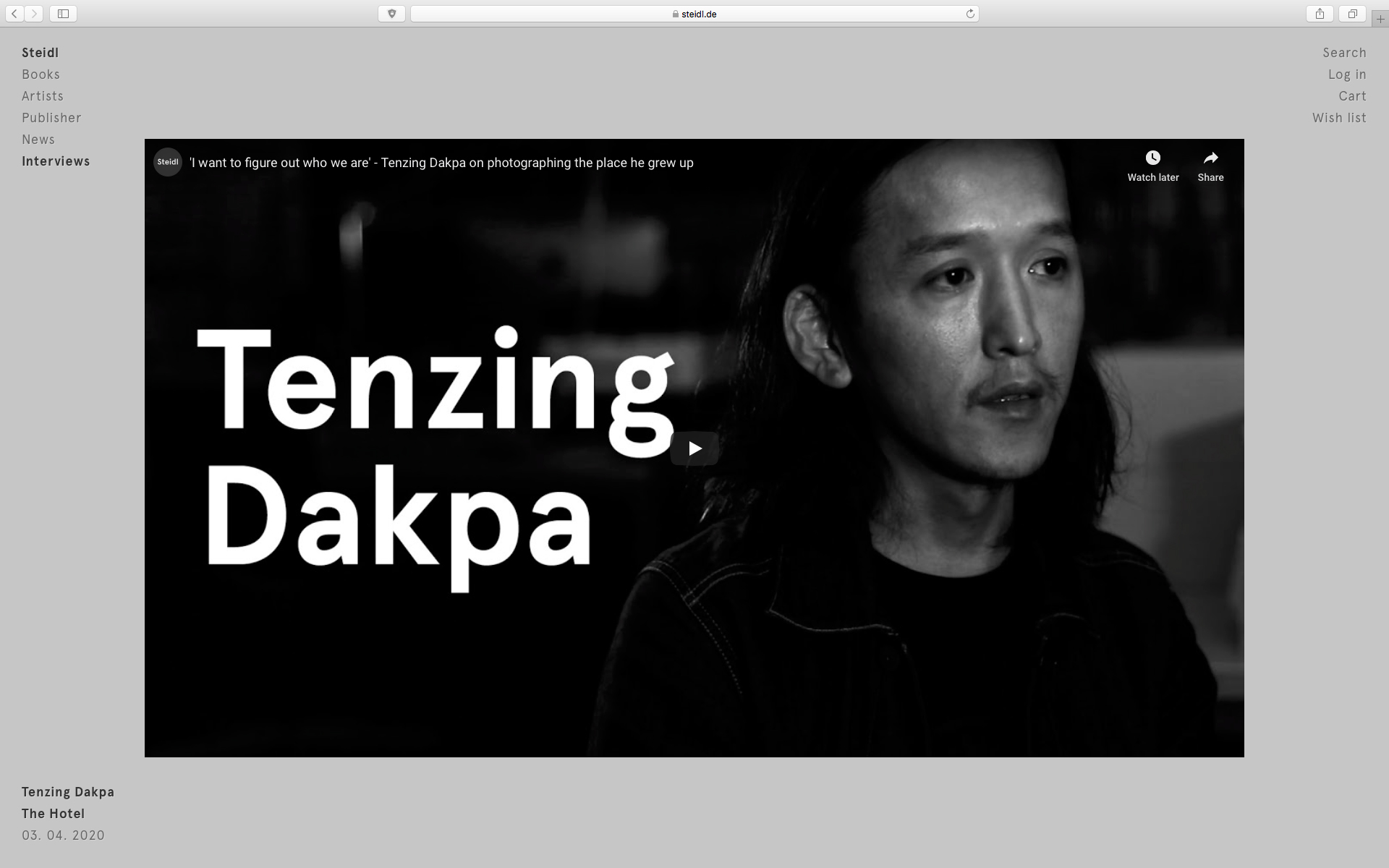 STEIDL videos
'I want to figure out who we are' – Tenzing Dakpa on photographing the place he grew up
Director/Editor: Aaron Bircher
Camera/Light: Guilherme Moreira



2020/04/03 Steidl Interviews: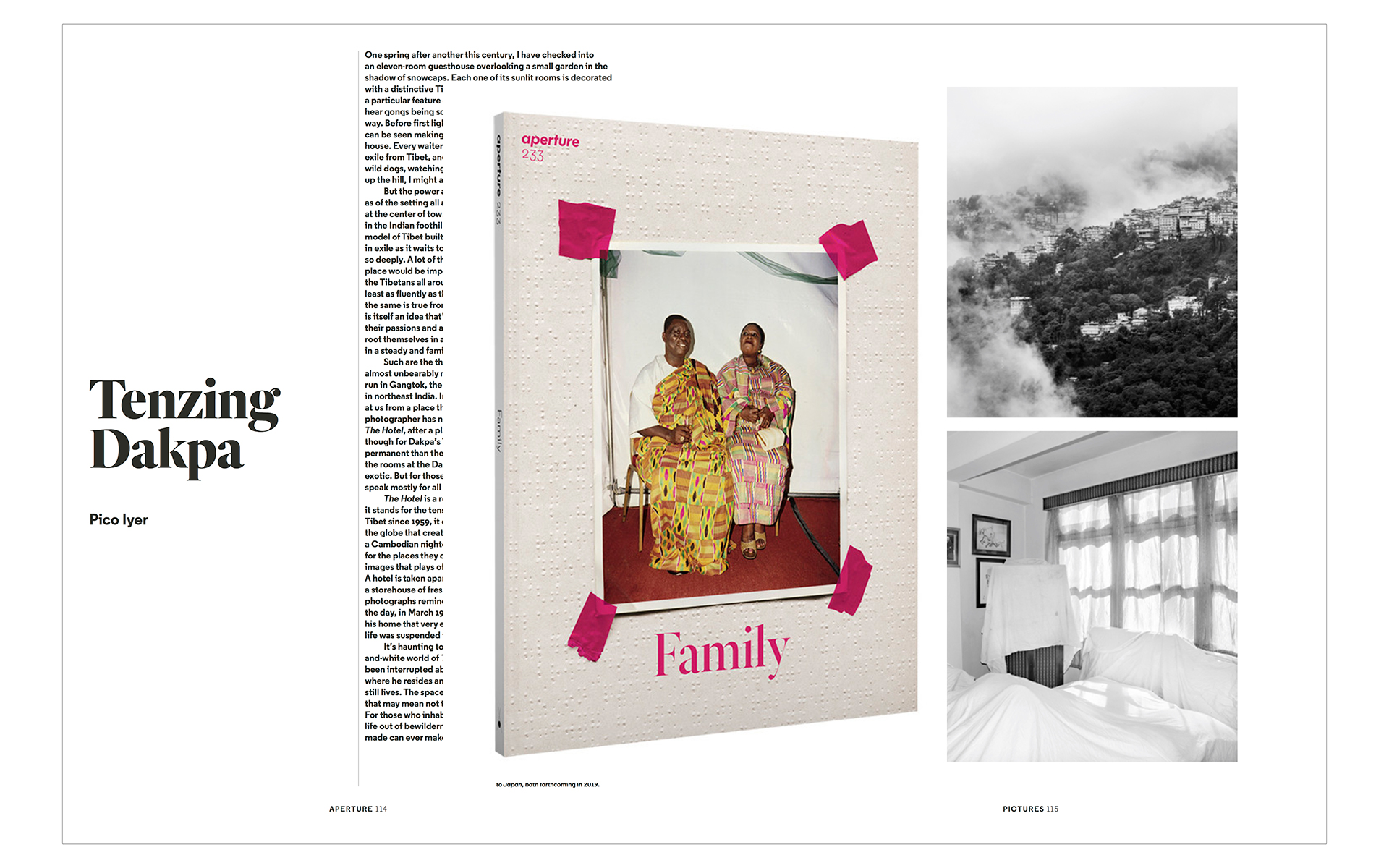 Aperture Magazine
Issue 233 Winter 2018.

Family

This issue of Aperture considers how artists and photographers have chronicled their relationships to their families and chosen communities, and takes an expanded view of what families can be.

Photo feature:
Tenzing Dakpa
Introduction by Pico Iyer.

2019/06/05 – LensCulture Interview: The Hotel by Lodoe Laura Haines Wangda.




Tenzing Dakpa
The Hotel
30 May – 22 June 2019.
Opening reception: 30 May 2019, 6-9 pm.
indigo+madder– Enclave 5,
50 Resolution Way,
London SE8 4AL.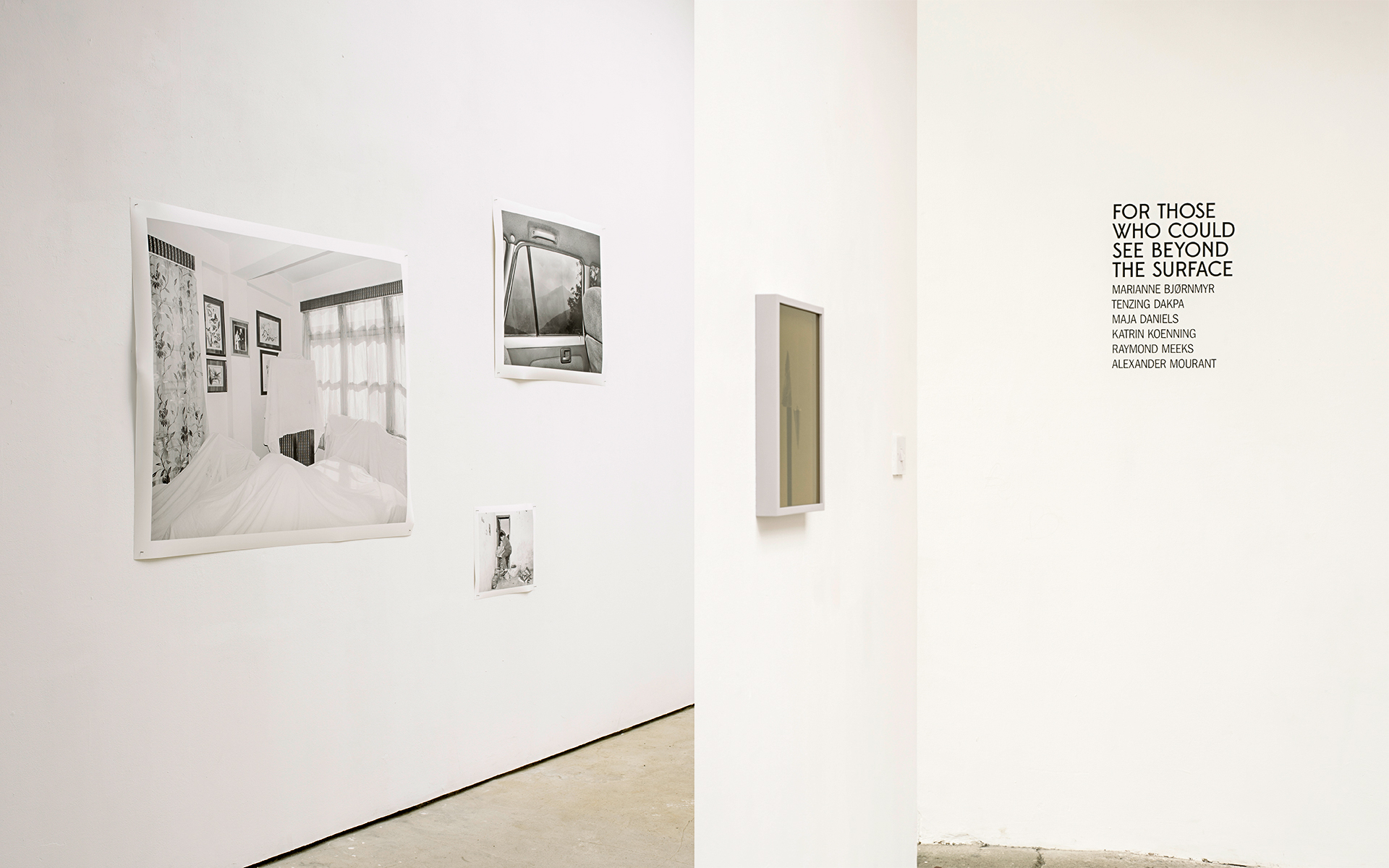 Peckham 24: FOR THOSE WHO COULD SEE BEYOND THE SURFACE
Marianne Bjørnmyr | Tenzing Dakpa | Maja Daniels | Katrin Koenning | Raymond Meeks | Alexander Mourant.
Venue: Copeland Gallery, South London.
Date: 17th to 19th May 2019.

2019/05/19 – British Journal of Photography. Spotlight Festival – Peckham 24: The Hotel, Tenzing Dakpa by Marigold Wagner

.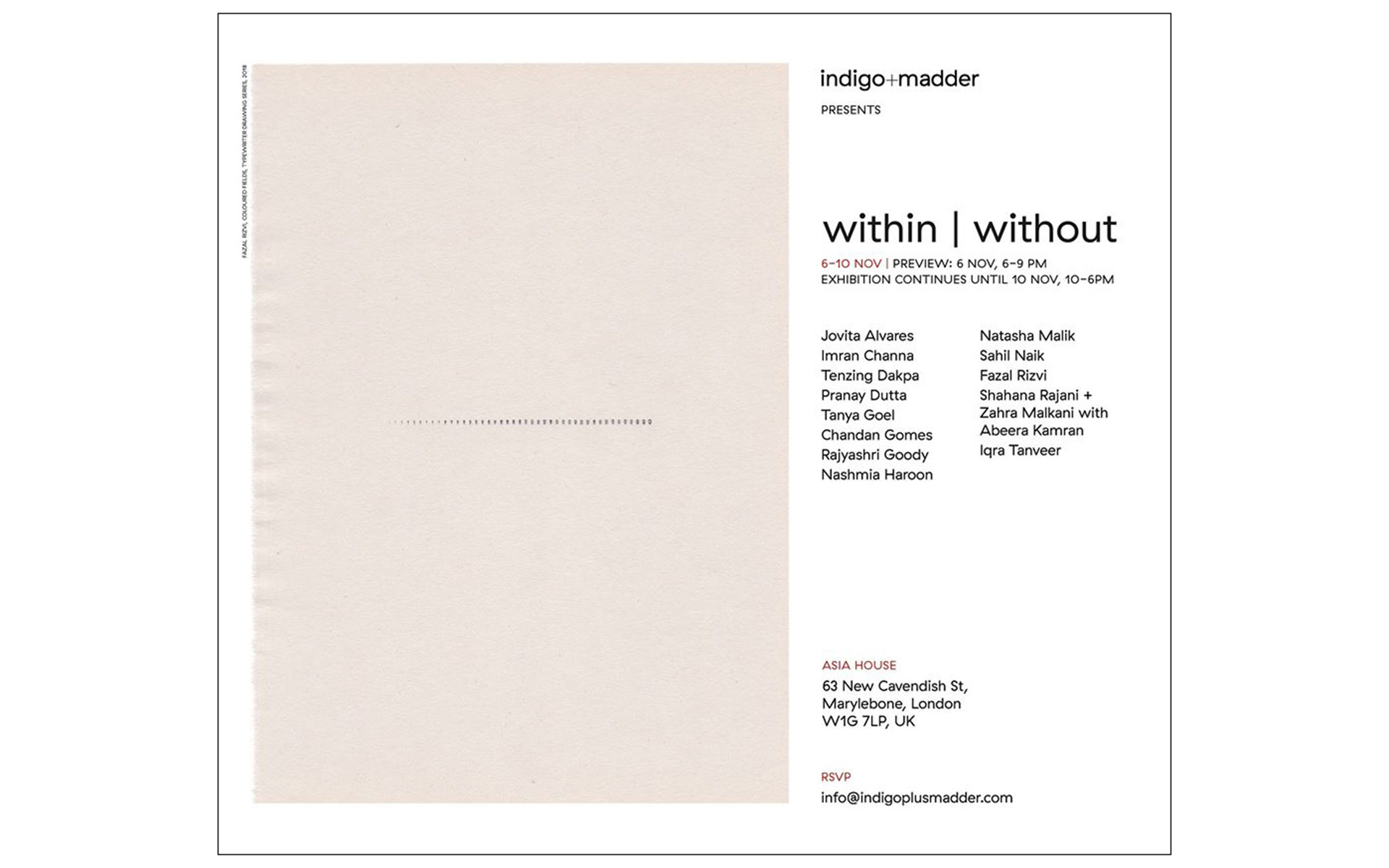 Within | without

indigo + madder is pleased to present within | without, a group exhibition that brings together the work of fifteen interdisciplinary artists to explore themes of space and place.

Curators: Krittika Sharma, Saira Ansari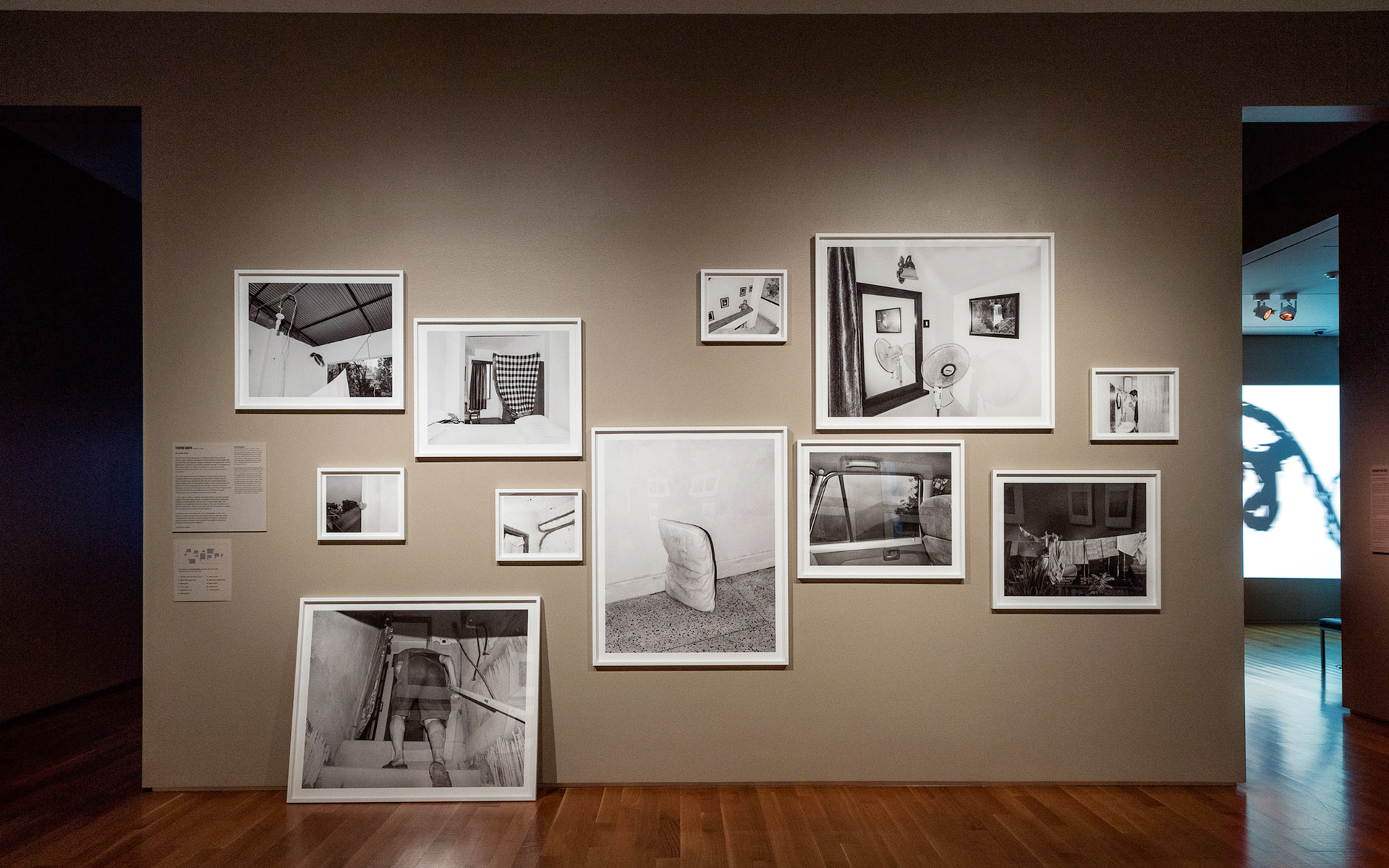 FotoFest 2018 Biennial.
INDIA | Contemporary Photographic and New Media Art.
Asia Society Texas Center
1370 Southmore Blvd. Houston, TX 77004
Date: March 10 – July 29, 2018.

2018/04/20 – Aperture blog feature: India takes Houston By Michael Famighetti.